"TRUST, we're giving the BEST solution."
PT. Tondiraya Sentosa was established in 1990 to anticipate the growing demand of Strapping Band in Indonesia especially for customer at industrial area in Indonesia.
Supported by highly experienced and qualified engineering team. Tondiraya ensures customers to have high quality product and best services.
As one of the leader in Strapping Band Industry, Tondiraya was formed to anticipate the growing demand of application services in the Industry nowadays and in the future.
We are 100% Local Company (PMDN) and have several branches in Surabaya, Malang, Bandung and head office in Jakarta.
To provide such services, Tondiraya has developed several basic services as follows:
Consultant services for packaging application, tools and machine.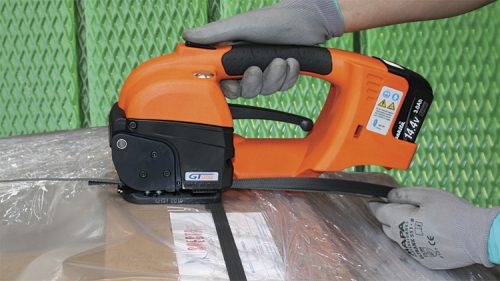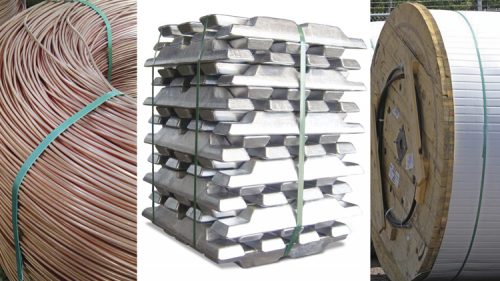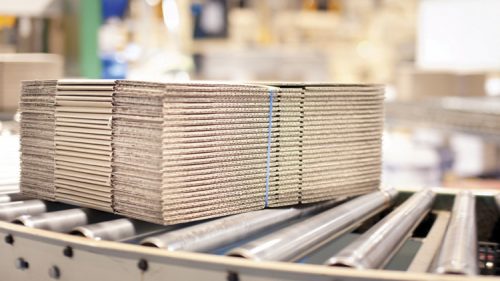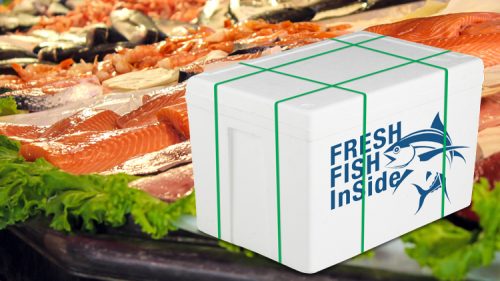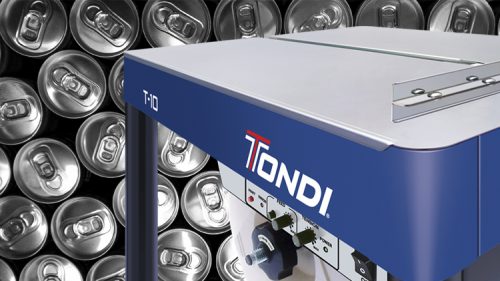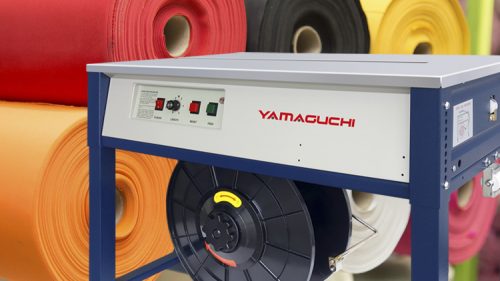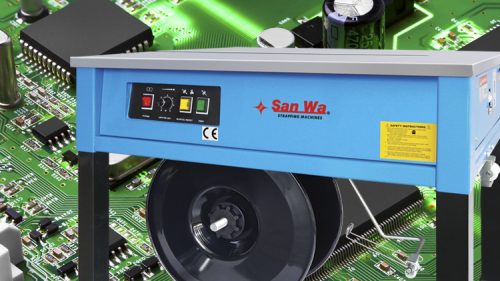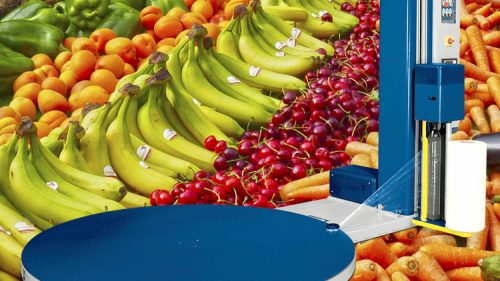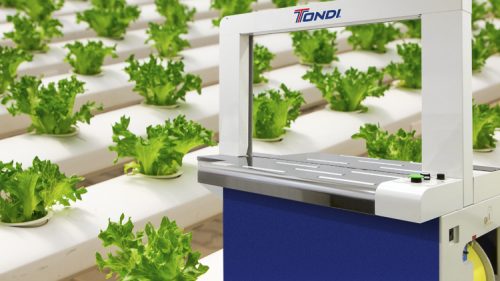 Maintenance contract services for packaging machine.
Packaging machine after sales services and spare parts.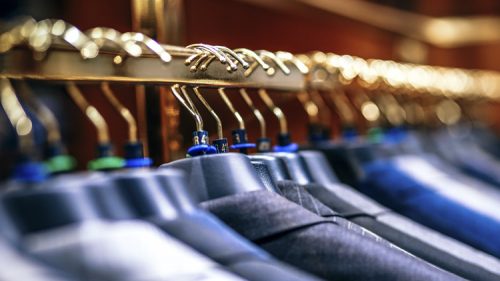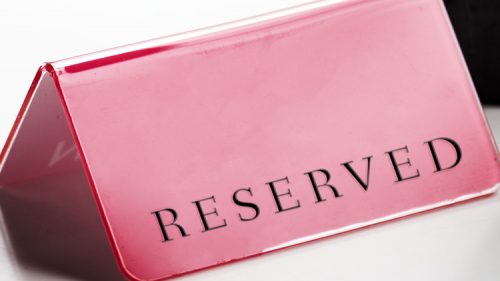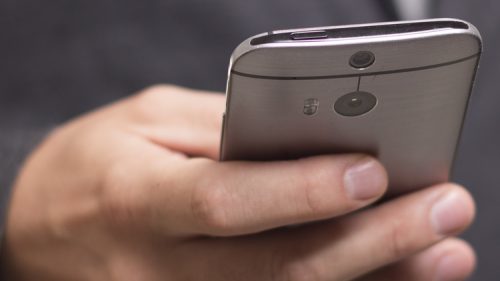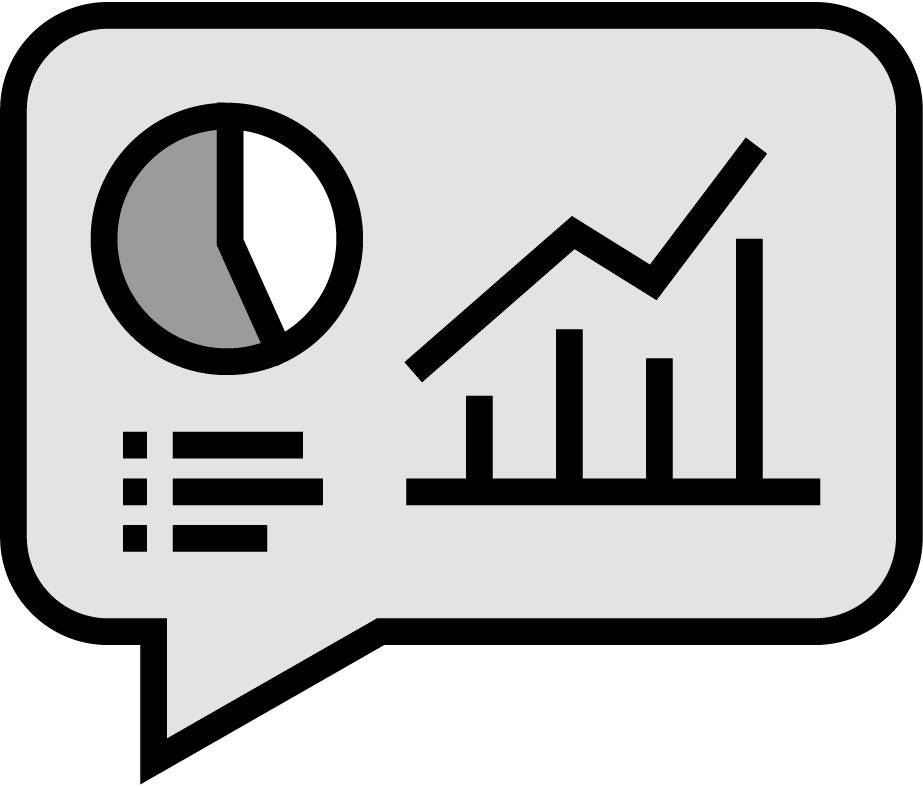 MARKETING & SALES
We always serve and supply the PP & PET Strapping Band with a professional way and we also provide advices as a professional consultant.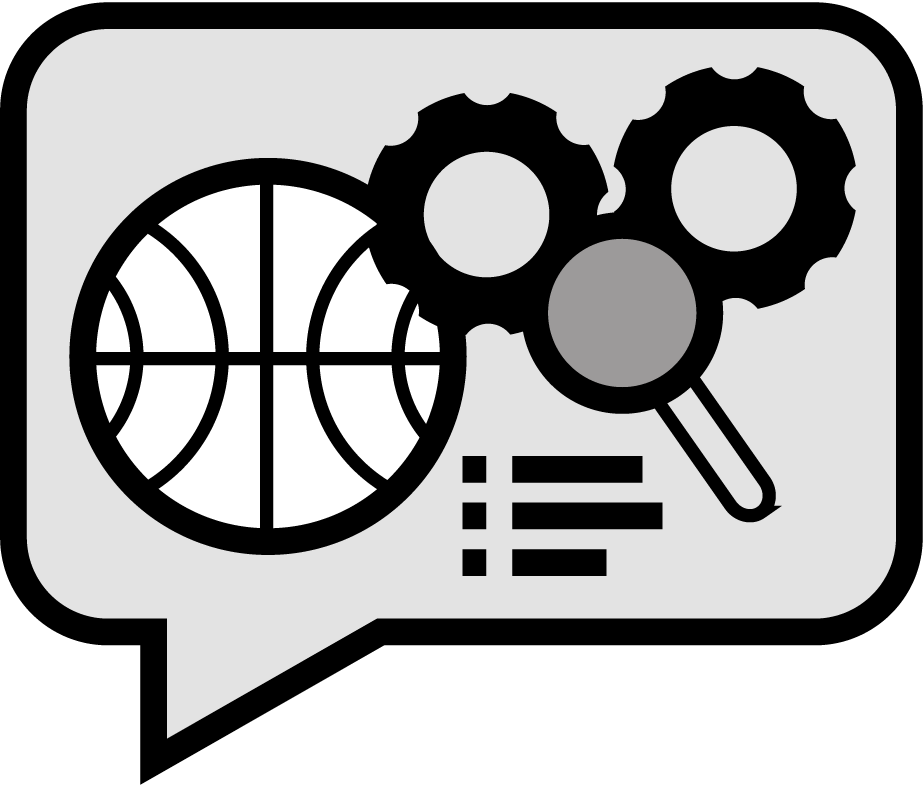 PRODUCTION
We produce the best quality of PP & PET Strapping Band with motto : Straight, Flexible, Hard.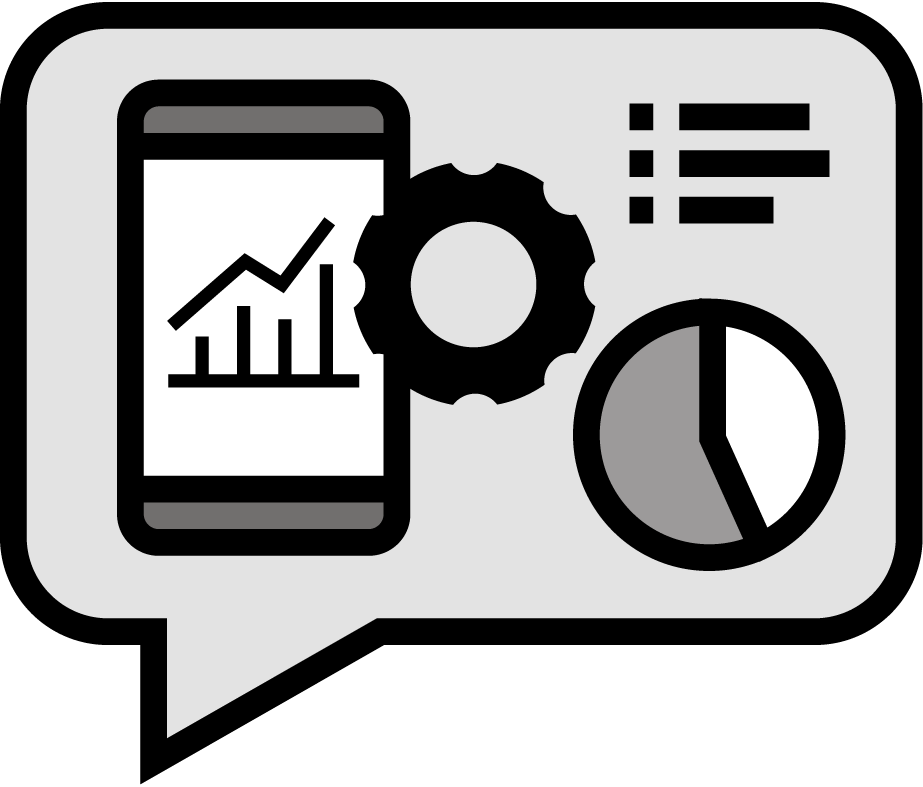 TRADING
We trade the packaging machine for strapping band such as Handtools (Manual), Semi Automatic Machine or Full and Fully Automatic Machine.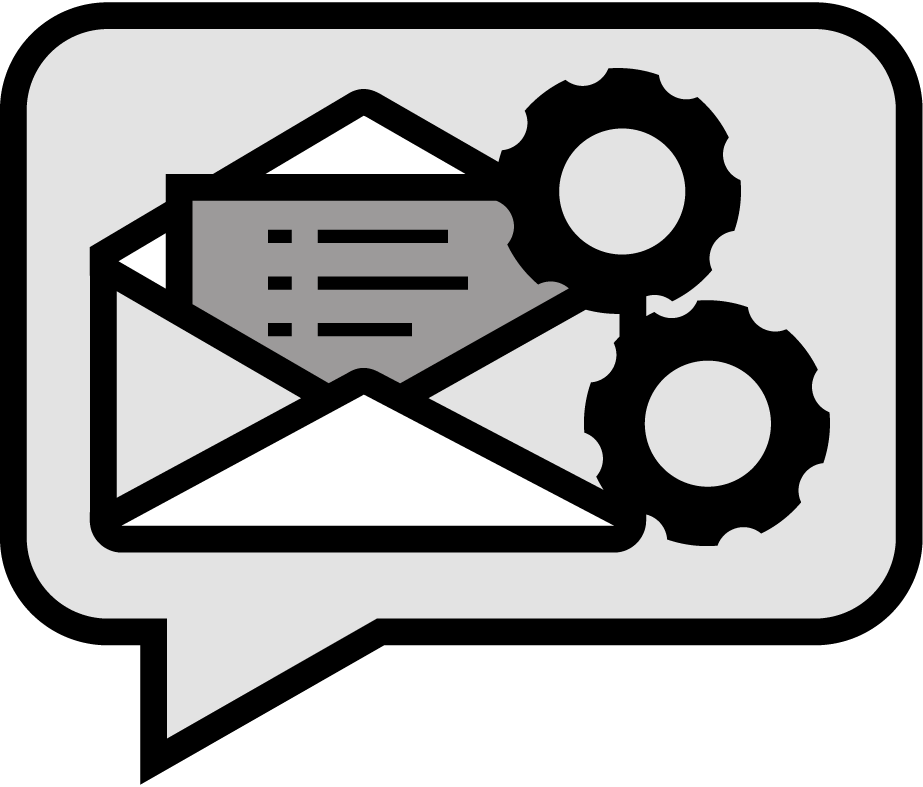 TECHNICAL
We always ready with after sales service team to provide best maintenance service and also provide maintenance & service contract.
Strapping Band Manufacture
100%
For more updates follow us: